Along with the Inca citadel of Machu Picchu not far away, a visit to Cuzco in the Andes - a magical mix of Spanish colonial and precolumbian Inca - is a bucket-list must for every world traveler. And there's a lot to see, which is why the Cusco Tourist Ticket (also known as BTC Cusco) is an excellent idea for visitors, bundling entry fees for the main attractions in and around the city, valid for one to ten days depending on the type, for prices between 70 and 130 soles (currently about 21-38 USD) and providing significant savings over paying for each of them individually. These attractions include:
Sacsayhuamán
Qenqo
Tambomachay
Puca Pucara
Pisac
Ollantaytambo
Chinchero
Moray
Tipón
Piquillacta
Museum of Contemporary Art
Qoricancha Site Museum
Monument to the Inca Pachacútec
Qosqo Center of Native Art
Regional Historical Museum
Museum of Popular Art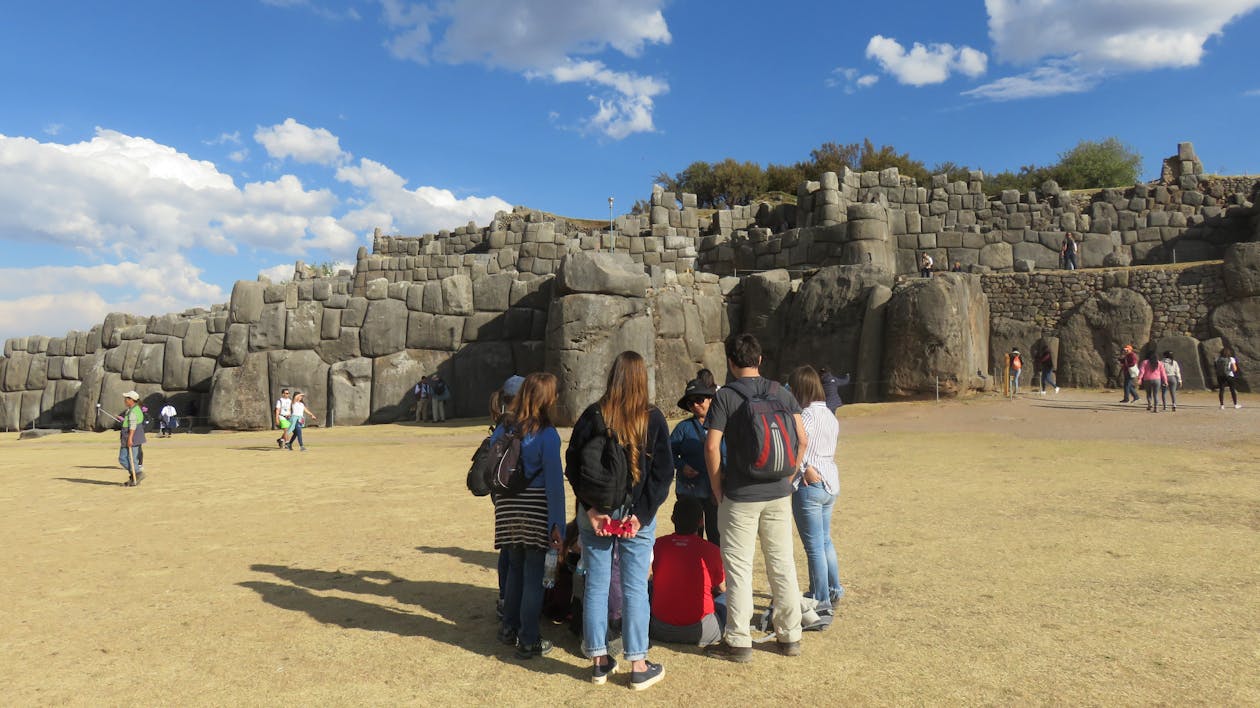 https://images.pexels.com/photos/1789912/pexels-photo-1789912.jpeg?... 1260w, https://images.pexels.com/photos/1789912/pexels-photo-1789912.jpeg?... 1880w, https://images.pexels.com/photos/1789912/pexels-photo-1789912.jpeg?... 2520w" style="background: #878982; max-height: 75vh; max-width: calc((5184 / 2912) * 75vh); min-height: 300px; min-width: calc((5184 / 2912) * 300px);" data-zoom-initiated="true" />
Pexels
However, the number of places to visit will vary according to the type of ticket you buy. The BTC is classified into two types of tickets: with a general tourist ticket you will be able to visit all the attractions mentioned above, while with the partial tourist ticket you will only be able to visit some of these places. Here are the details:
General Tourist Ticket Cusco

Also known as, BTG Cusco, Boleto Turístico Integral Cusco, and Boleto Turístico Completo Cusco, this is the most all-encompassing pass since it allows you to enter the 16 most important tourist destination in the region of Cuzco: Chinchero,the  Monument to the Inca Pachacutec, Moray, the Museum of Contemporary Art, Museum of the Qorikancha Site, the Regional Historical Museum, Ollantaytambo, Piquillacta, Pisac, Puca Pucara, Qenqo, Sacsayhuamán (above), Tambomachay, Tipón, the Qosqo Center of Native Art, and the Museum of Popular Art.
In turn, this is subdivided into:

Tourist Ticket of Cusco for Foreign Tourists

Integral Cusco Tourist Ticket for adult foreign tourists (BTCI). Valid for any adult foreigner shows a passport or identification document.

Integral Cusco Tourist Ticket for foreign students (BEE). Valid only for foreign students, not older than 25 years, who are accredited with an updated student card or international student card ISIC CARD.

Promotional Cusco Tourist Ticket for Peruvians

Integral Cusco Tourist Ticket (BIN) for Peruvians: Valid for adult Peruvian nationals who show their national identity card (DNI).

Integral Cusco Tourist Ticket for national students (BEN): Valid for students from Peru accredited with their student card (students of higher level) and DNI (students of primary or secondary).
You can buy these passes at the BTG ticket office in the Galerías Turísticas at Avenida el Sol 103 or the DIRECTUR official tourist information center on Calle Mantas, just off the main square, Plaza de Armas. They truly are a great way to get to know the best of magical Cuzco and the surrounding sites!