Situated in the Southeast Asia, Vietnam is home to a host of stunning landscapes, tropical islands succulent cuisines and exceptional culture. Every single year, this S-shaped country attracts a wide range of global tourists to discover. However, do you know what essential things you should bring along? Don't worry because we will offer you the list of must-have items which should be on your suitcases. Let's have a look!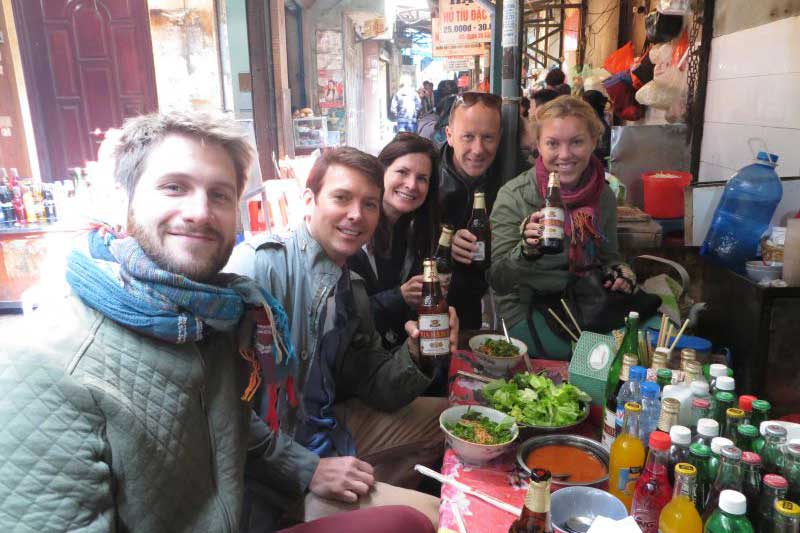 1. Passport and Visa 
Passport and visa are definitely two necessary things you have to bring for all overseas trips. The point is, you should check visa exemption and whether your passport is valid or not (at least 6 months after your return date). You also check your personal information in your visa and passport carefully to avoid the mistakes. Particularly, you should keep some photocopies of your visa and passport in case you lose your originals.
Read more: Visa and Passport in Vietnam
2. Backpack
A thick- strapped backpack is really substantial for your Vietnam customized tour lasting 2-4 we-eks. It can be used to carry all your personal belongings such as your spare attires, water bottles, sunblock tubes. Besides, you may feel safe and comfortable when storing valuable possessions in your portable pack which is suitable for your city tours. Though, make sure to keep your backpack in a safe place to protect yourselves from thieves.
Read more: Common travel scams in Vietnam and how to avoid
3. Travel Pillow
If you plan to visit more than 2 countries or have several destinations in Vietnam vacation, you may usually on the road, which means you spend time mostly on travelling around in many means of transport. Therefore, a travel pillow can be helpful for you to have some shut-eye after long energy- consuming days.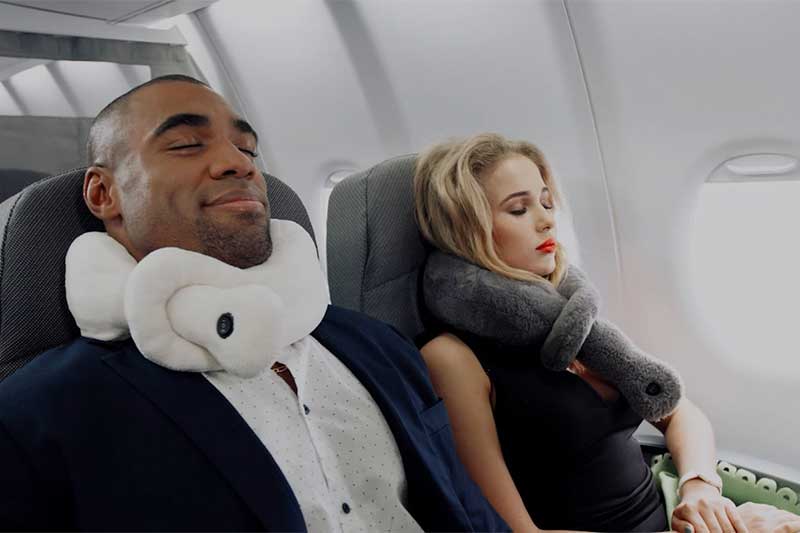 4. Earplugs and Sleep Mask 
Accompanied by a travel pillow, you also need earplugs and sleep mask to have a good sleep. These small items are incredibly effective to help you ward off noisy passengers or wailing babies on your bus/train. Don't forget to bring such things because it is difficult to find them in Vietnam.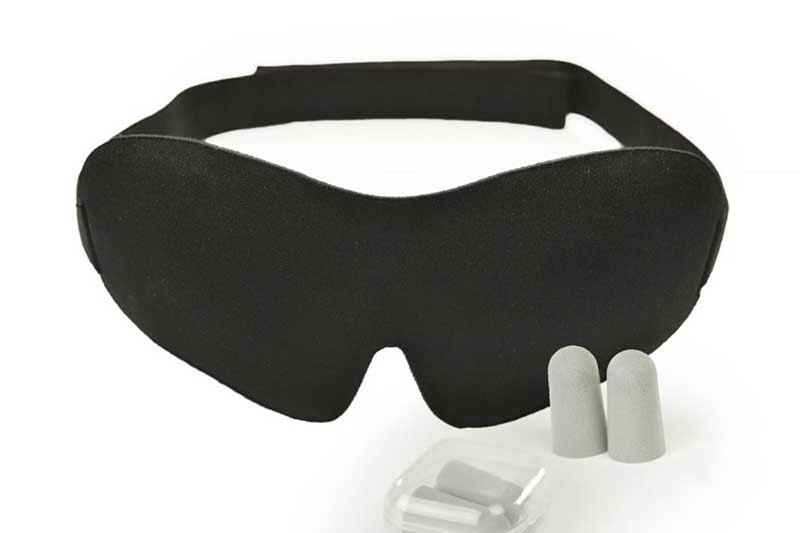 5. Appropriate Clothes 
As a tropical country, the weather in Vietnam is mainly hot and humid. Thus, in summer, we recommend you carry light, cotton T-shirts and shorts, which easily absorb your sweat as well as help you stay cool. In winter days, it is not necessary to bring a thick, bulky coat because you quickly feel hot when moving around on foot. However, the temperature is varied in different locations in your Vietnam family holiday. It could be quite cold from November to February in the North of Vietnam, especially in mountainous areas. In this case, a lightweight coat or hoodie may be fit conveniently into you.
In particular, if you have pagodas and temples in your itinerary, don't forget to bring suitable attire like below-the-knee skirts or trousers. In fact, locals always cover their shoulder and legs, so you do the same thing when paying a visit to religious places or governmental buildings.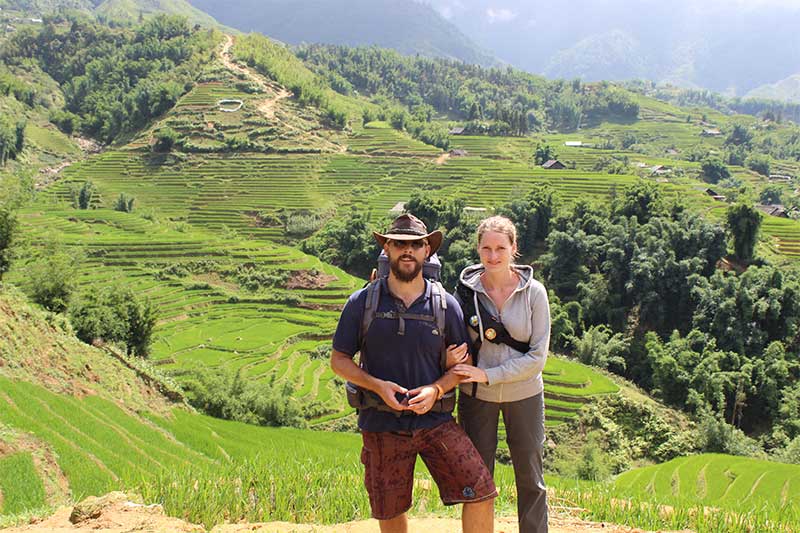 Read more: When is the best time to travel to Vietnam?
6. Fitting footwear
Opting for shoes, sandals or flips flops totally depends on your activities in a day. When you have a busy schedule with a lot of trekking or hiking, a pair of durable closed-toe shoes may help your feet to be more comfortable and protected from debris, sharp stones, you named it. Meanwhile, a pair of flat sandals is preferable in case you want to amble around and feel the weather. Furthermore, you should bring along a pair of flip-flops (or buy in Vietnam, it's up to you). This type of footwear is not only taken off when visiting places but they are also a good choice to relax your feet in a hot and humid climate. Flip-flops can be used to rescue your feet from nagging pain after wearing shoes on a daily basis. Another word for note, avoiding expensive footwear that might "walk away" when you're not looking.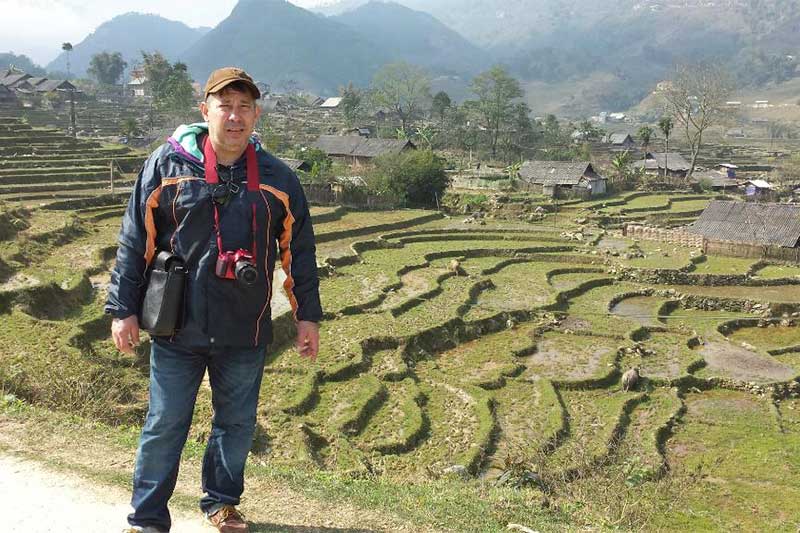 7. Sunglasses, Hat and Sun Protection
You are kind of sunbathing-addicted one? It's nice for you to enjoy the sunshine in the dawn or early morning. However, when the sun gets harsh from 11 AM to 2 PM, a pair of sunglasses is a must if you want to go out. Plus, hats and sunscreens also are useful aids to protect your eyes and your skin from UV radiation on Vietnam's sunny beaches. You do not want to come back home with a dreaded sun-stroke, don't you?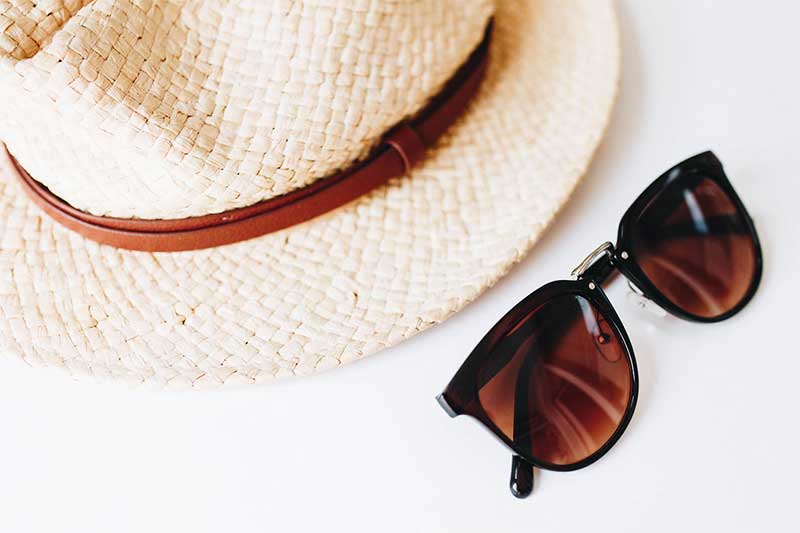 8. Insects Repellent
Vietnam's tropical climate is an ideal environment for insects to proliferate. Insects (mosquito in particular) may pose a threat to your health like dengue fever. Due to this, you may want to prepare some bottle of insect-repellents. "Prevention is better than cure", right? All you have to remember is applying the mosquito repellent twice: in the morning before you go outside and before dusk.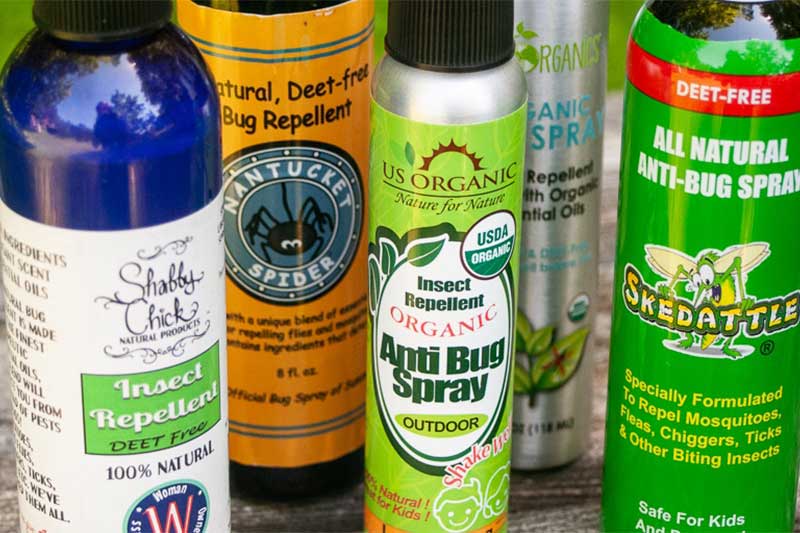 9. Medication
It is important for you to bring your own prescribed medicines when you travel to a foreign country. Also, you should consider having a small package of regular pills can cure your ailments or allergies in case of emergency. Many tourists tend to plague from migraine headaches because of temperature change. Therefore, some basic medicine like aspirin, paracetamol, diarrhea treatment should be came along with you and help you enjoy your Vietnam private tour thoroughly.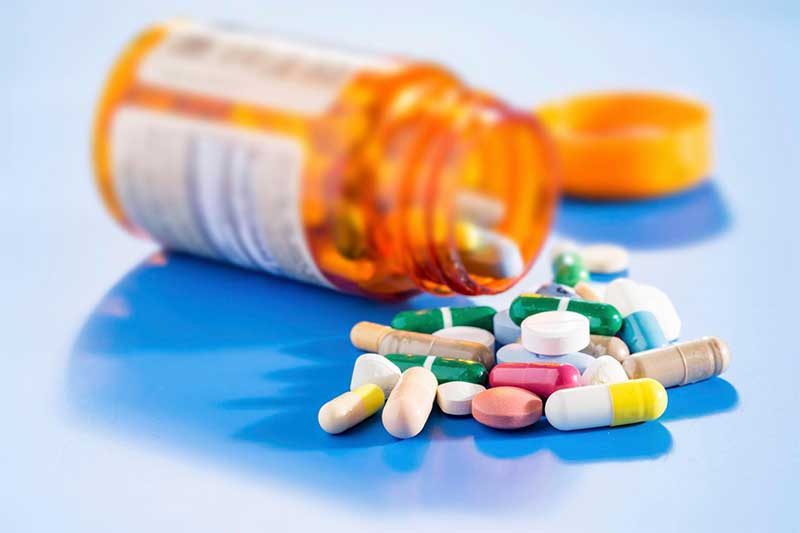 10. Travel Adaptor and Electronic Devices
You know that plug shape can be different among countries, so it is wise when you have a travel adaptor in your checklist. With this portable item, you are free to work or check your mail whenever you want. Besides, don't forget to bring your camera, backup charger and other electronic devices in order to save your moments with breathtaking views and historical sites here. However, you should keep an eye on these stuffs and store them in private places.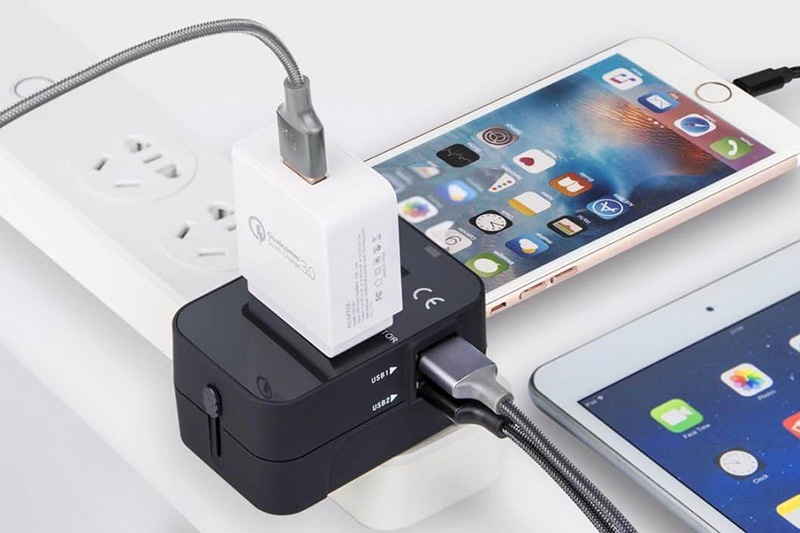 See tours: 
Classic Vietnam Family Tour 14 days
Myanmar - Vietnam Family Tour 15 days
Comprehensive Indochina Luxury Vacation 27 days