If you are love alpaca products and want to know about the rewards of raising and breeding alpacas, you must visit an alpaca farm near you as your next holiday destination.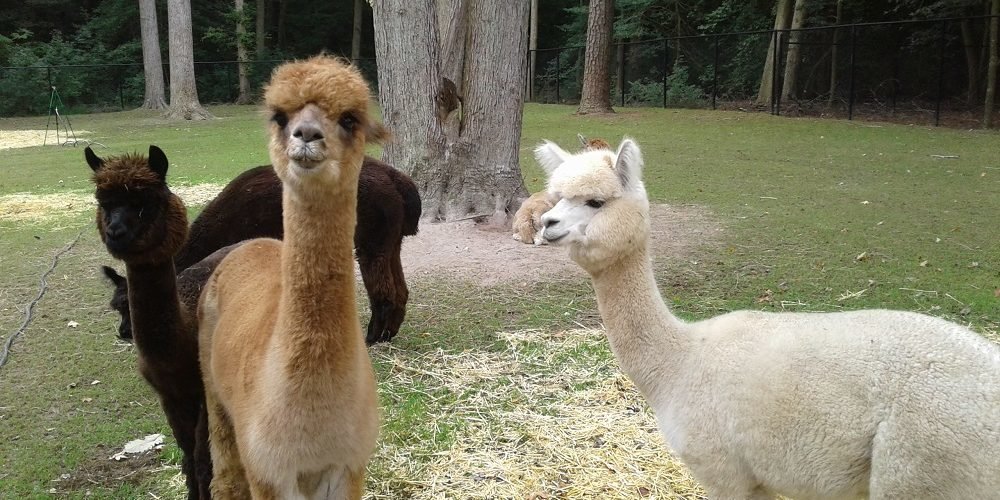 The alpaca breeders will give you complete insight into alpaca lifestyle and the accurate investment plan if you intend to be an alpaca breeder. It is quite a fun to visit and see alpacas at the alpaca farm.
Own an alpaca farm is not only enjoyment but a potential source of income as well as an in-home cottage industry for turning animal's yarn into high-quality apparel.
Experiencing the alpaca adventure in your life is truly a stress-reliever opportunity for many. Raising alpacas is a lovely lifetime experience and an inspiration to live a less stressful living.
Plan a Memorable Visit to Apple Mountain Alpacas Farm
Visiting a magical alpaca farm will never go worthless. You will love the most peaceful, harmless and beautiful animals in the world as soon as you meet them.
We will get you into alpaca walk about for hands-on experience and family adventure.As soon as you step on our "Apple Mountain Alpacas farm," you will start feeling enchanted, rejoiced and thrilled.
It is not only an adventure but experiencing a stress-free life away from the hassle of large cities. We hope that you enjoy your visit to our alpaca farm to the fullest.
Even if you are thinking to start your alpaca farm, we recommend you visit the one near you first. You will get a real life experience on how to raise and care for alpacas.
Our experienced breeders are there to help you get started your alpaca farm.We offer our exclusive, unique products made from our locally-grown alpaca's fleece and yarn.
Their natural fiber is super soft and warm. Their fiber is the most luxurious and exquisite natural fiber you would ever come across.
Once you visit "Apple Mountain Alpacas Farm" in North Georgia Mountains, you will experience the difference.
Our products are remarkably soft, cozy warm, eco-friendly, locally grown and 100 % natural. Apart from being warm and soft, our products are amazingly lightweight, durable, affordable and comfortable.