High up in the Himalayas, Leh Ladakh is a small, fascinating Union Territory that's whose people are ethnically Tibetan and include a high population of Buddhists. Its temples and culture - both Buddhist and Hindu - combine with spectacular mountain scenery to offer visitors and exotic and memorable experience. And that scenery is lends itself to a wide range of cool outdoor adventures all year round, which you can of course tackle as an independent traveler, but also book Kashmir Leh Ladakh tours that include generous doses of adrenaline in activities. Here are seven excellent examples:
Motorcycle Riding

Vrooming along Leh Ladakh's open roads (top) is by far this region's most popular adventure activity thanks to the combination of dramatic mountain scenery and a considerable variety of roads that are both good quality and uncrowded. Poplar itineraries include those between capital city Leh and Manali, a picturesque mountain town in neighboring state Himachal Pradesh (the famed, 490-kilometer Leh-Manali Highway, open only from May or June till mid-October, and otherwise snowed in). Another is National Highway 1 between Leh and fascinating Kashmiri capital Srinigar.




Hiking/Trekking


Hiking itineraries range from relatively easy to arduous. A good example of the former is the four-day trek from 11th-century Spituk Monastery to Stok, a village that's home to another atmospheric monastery, from the 14th century. At the tougher end of the spectrum, in eastern Ladalks Hemis National Park, the trek 6,496m up towering Kang Yatse, one of Ladakh's most majestic peaks, take 12 to 14 days round trip. Some trekkers even venture to Ladakh amid winter's frigid temperatures, when the most popular route - indeed, among the most famous winter treks in the world - is the challenging, 105km Chadar Trek (above), along the ice of the frozen Zanskar River, 3,850 meters up in the mountains.  



McKay Savage

Camping
Whether it's in established campsites or the wilderness, Ladakh is full of opportunities to pitch your tent against the backdrop of glorious, snowly peaks and crisp, starry skies - and of course combining it with trekking or other adventure activities on this list. Some prime camping locations include around the town of Thicksey; Tso Karha Lake; and the Indus River, Zanskar River, and Markha Valleys. Plus some tour operators organize camping itineraries like an eight-day package through the Sham and Nubra Valleys, including Pangong and Tsomoriri and Lakes (by the way, also check out our five-day Pangong Lake tour).

Yes, camels. Once ubiquitous carrying merchandise along sections of the Silk Road from Asia to Europe, shaggy, double-humped bactrian camels became endangered in the 20th century, but in the last 20 years have made a comeback thanks to tourism, especially in Ladakh's Nubra Valley, in villages such as Junder, Diskit, Sumoor, and Tigger, Along with traversing the rugged mountain passes, visitors get a chance to see life in the region's remote villages.


Quad Bike Riding in the Desert

Also in the Nubra Valley but down on the flats, quad bike riding is one of another of the most adventure popular activities, with tours including a mix of racing across dry desert plains and visiting local villages. A real adrenaline rush amid unforgettable scenery!
River Rafting


I mentioned winter trekking on the Zanskar River, but from July through September the swift, winding Zanskar, as well as the Indus River, are popular for whitewater rafting that take you through deep valleys and narrow chasms (including, on the Zanskar, one of the world's most spectacular navigable gorges, subbed "the Grand Canyon of the Himalayas), with impressive mountains soaring up around you. You can sign onto excursions from one day to as many as five days, and the rapids you'll traverse are mostly grade I and II but with stretches reaching III and even up to V.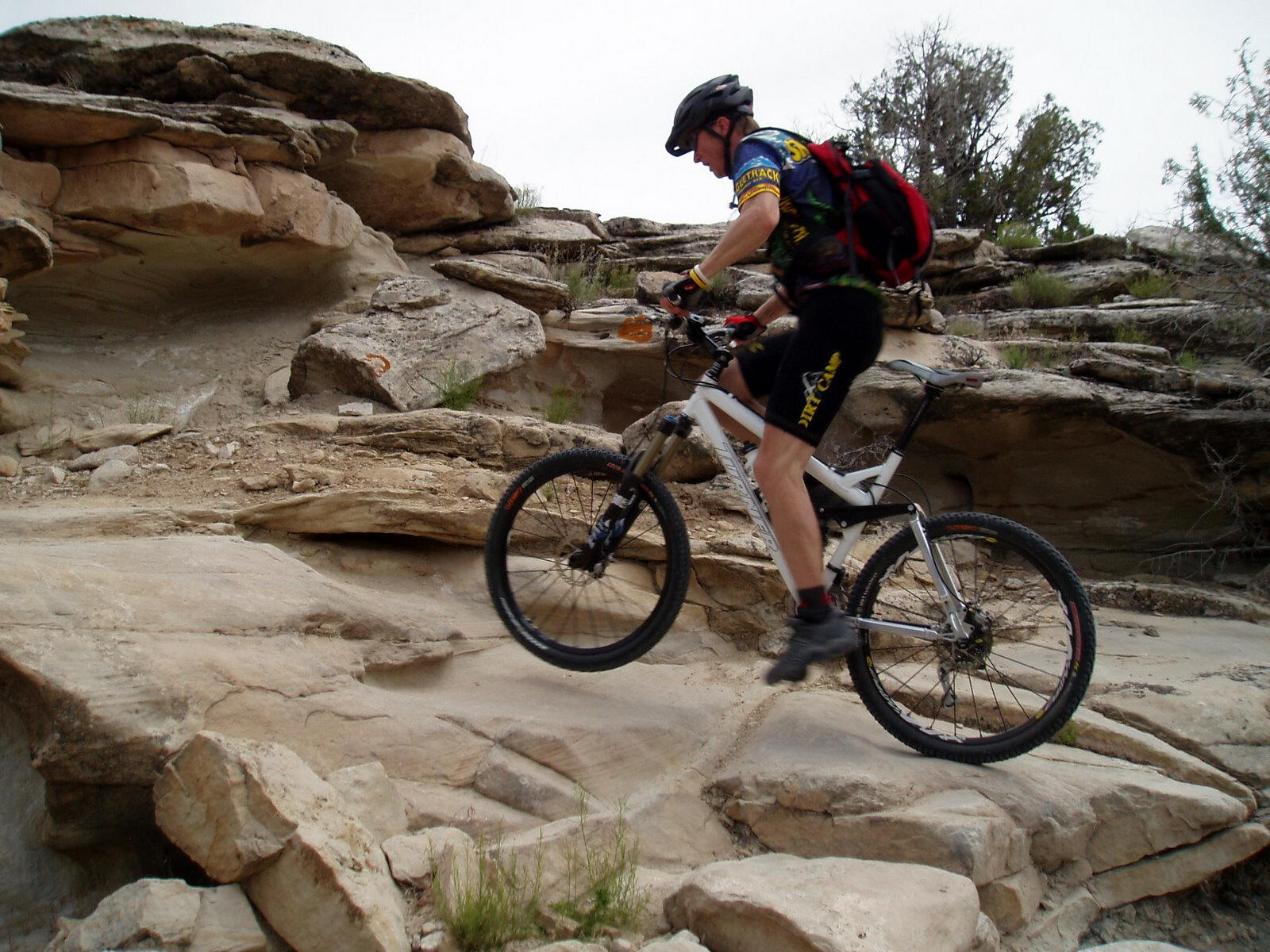 Mountain Biking


With some of India's mightiest peaks, Ladakh really puts the "mountain" in mountain biking, with some of the country's most exhilarating trails even though the sport is relatively young here. Power-pedal your way through dramatic landscapes - down from the highest motorable road in the world, through Khardungla Pass; explore the scintillating shores of Pangong Lake and the Zanskar and Indus Rivers. And along the way explore remote villages and Buddhist monasteries. Tour operators organize MTB excursions from six to 14 days in length.
You can tackle many of these adrenaline pumpers on your own, of course, but given the relative remoteness and sometimes logistical challenges of this region, a great way to access this excitement is booking Leh Ladakh tour packages with India's finest tour operators and travel agents, such as Swan Tours India.