It is ideal to note that dogs are usually termed as man's best friend. This is because they come in handy especially when you decide to settle down. As such, most individuals tend to believe that it is practically impossible to travel the world with a dog. However, note that it is virtually and practically possible to travel with your dog. This article seeks to delve more into this.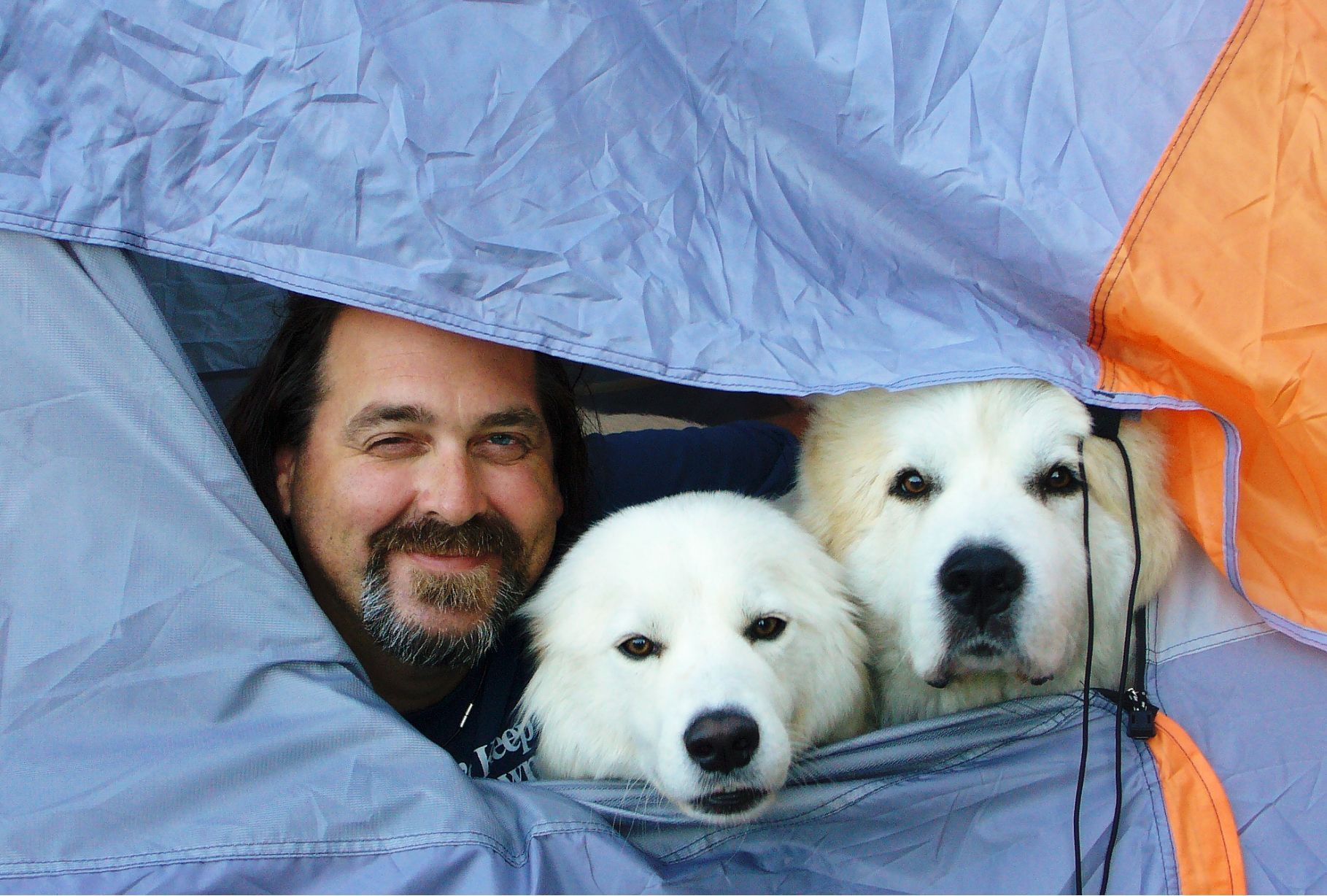 There are numerous reasons why you should travel with your cavapoo. The first is that you will be with your buddy throughout and you will not spend days or even weeks missing him or her. Besides, it is ideal for traveling and having lots of adventure with your cavapoo as traveling can be quite lonely at times. Another thing why you should travel with your cavapoo is that it will prompt you to make friends easily in new places. This is because your pet companion will need to take a walk. It is during such walks that you will be able to interact with other pet owners or even public members that might want to make friends with your cavapoo. Finally, having your dog pet as you travel has therapeutic benefits in the sense that factors such as anxiety or even stress will not set in. While there currently there seems to be numerous hurdles and precautions to take while traveling with a dog, you can easily mitigate them and end up having the best travel experience.
Where to Travel
You will have unlimited options when it comes to locations that you can travel with your dog. This is because dogs breed such as cavapoos can be flexible and adaptable. However, note that some climates will not be ideal and you must take some precaution. For instance, if you are visiting locations with hot climates, make sure to get accessories for your dog which will help it adjust. In cold or snowy areas, ensure that you get sweaters, jackets or even shoes for your dog. Another thing would be to take into account the personality of the dog. If it is only used to sitting in your house, the chances are that it will not be a good travel partner. Try and engage your young puppy in traveling so that they get used to it on time.
How to Travel
Presently, there are different ways in which you can travel with your cavoodle. These include air, road, train, boat or even car. A point to note is that all these methods will come with their share of challenges. For instance, you will have to comply with numerous regulations in air transport that involves a dog. However, abide by the set conditions and you will be good to go. A piece of advice here is to do some ground research before traveling with your pet.