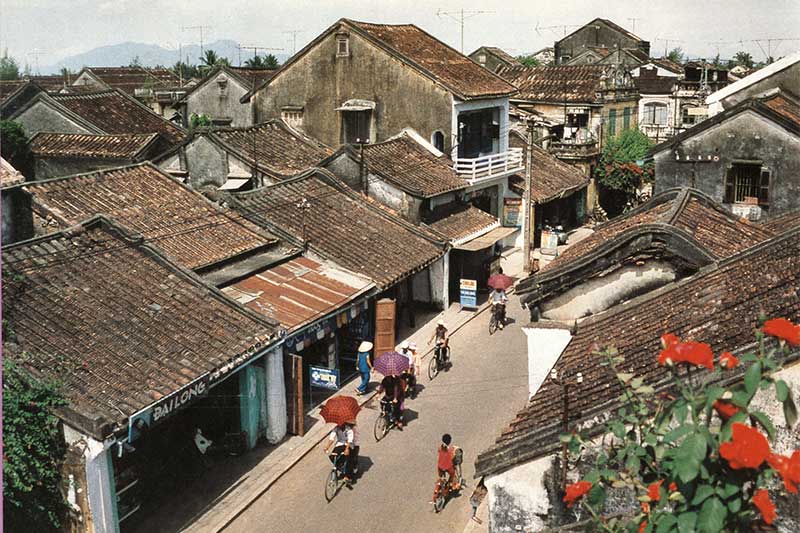 "What is the best city in the world to visit right now?" This is the question Travel + Leisure asked its readers every year. The criteria to rate include sights and landmarks, culture, cuisine, friendliness, shopping and overall value. This year, for the first time Hoi An was pronounced by readers of Travel+Leisure as the world's best city in 2019, with an overall score of 90.39 out of 100 - a jump from number 8 on the list last year.

Spelled Hội An in Vietnamese, this is an ancient city located in the central part of Vietnam, on the coast of East Vietnam Sea. It is one of the most famous tourist destinations of the country that should not be missed on any visit to the country. From the 16th to 19th centuries it was a riverside town that attracted silk, spice and porcelain merchants from as far as Japan, India, Indonesia, and even Europe.

Today, Hoi An is a city of some 120,000 with a beautifully preserved, UNESCO World Heritage old quarter with distinct architecture, a contagious energy, and arguably one of the best street-food scenes on the planet. The beautiful surrounding countryside and unspoilt beaches also imbue the whole area with a very restful, rustic charm. Moreover, the local people in Hoi An are so friendly and always eager to share with visitors the very best of what their city has to offer.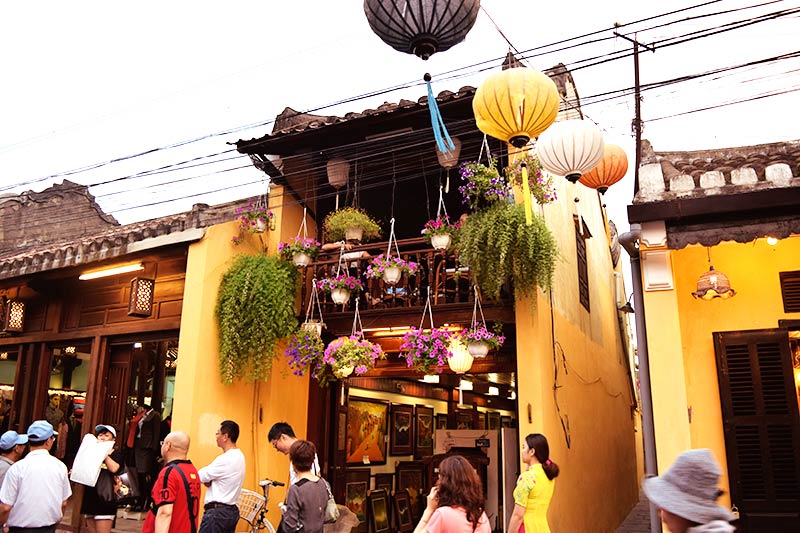 There is a wide range of accommodations, from the budget guest houses and hostels to middle-range hotels and luxurious resorts like Four Seasons Nam Hai.  In recent years, the ancient city has experienced a resurgence and revitalization thanks to young and worldly locals who are opening regionally-focused restaurants, experimental cocktail bars, and trendy boutiques.

The highlight of a trip to Hoi An is undoubtedly the vibrant food scene, praised by T+L readers. There are a lot of restaurants in Hoi An that might just do one thing, but do it perfectly and travellers will never be disappointed trying them. Travellers can also get involved more into the food sceneby joining a cooking class. Before the class starts, travellers will visit markets with the chef to shop for ingredients and take in a lesson on local food and fish. Readers also gave the city top marks for its local friendly people, unique culture and history, tailor-made clothes and shopping.

For information on Vietnam private tours, click here.
---
Read more:
Top tourist attractions to visit in Hoi An town
7 Best reasons to visit Hoi An on your Vietnam private tour