Out in the Bay of Bengal nearly 1,200 kilometers off the coast of India, the Andaman and Nicobar Islands are an archipelago of nearly 600 islands spreading across 800 kilometers, offering a mix of white, sandy beaches, crystal clear water, water sports, ecotourism, and other outdoors adventures with historic and cultural landmarks. Many of these islands welcome visitors, such as Diglipir, Havelock, Neil, capital Port Blair (pop. just over 100,000), and Ross and Smith).. But a handful are off limits, as they're home to around ten tribes who emphatically do not (such as the Sentinelese, who in fact last year killed a U.S. Christian would-be missionary who trespassed on North Sentinel Island). Here are some of the Andamans' top highlights:
Largely settled during the British Raj in the late 18th and throughout the 19th century, because of its isolation the Andamans originally revolved around a penal colony in what became capital Port Blair. This was the imposing  Kālā Pānī (Cellular Jail), built of brick around the turn of the 20th century and used especially for political prisoners, dissidents, and fighters for Indian independence. Infamous for its cruel treatment and solitary confinement, it is today open to visitors as a national monument. Other history/heritage attractions in the Andamans include their first jail on Viper Island and Port Blair's Netaji Flag Hoisting Memorial.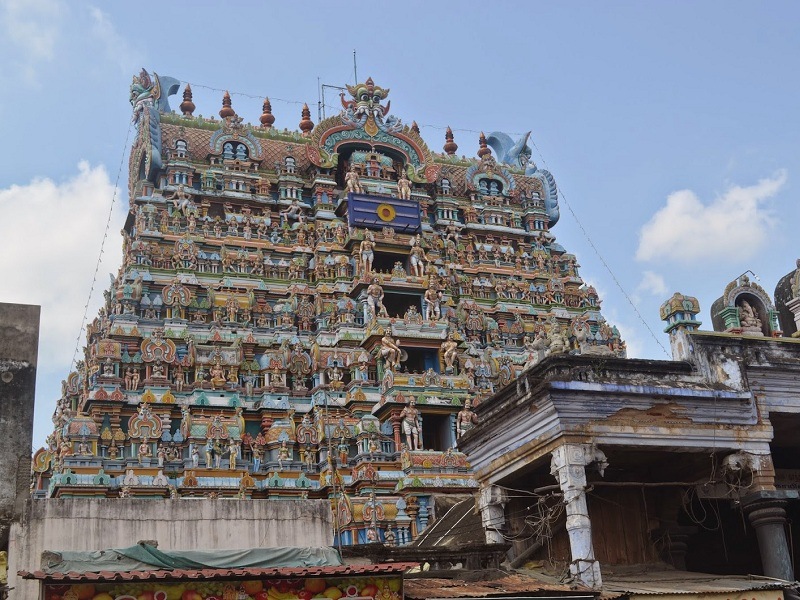 Temples & Churches

Settlers brought their religions - primarily Hinduism, Jainism, and Buddhism, but also Christian, Islam, and Bahai, and built places of worship which have become attractions to today's visitors. Mostly in Port Blair, they include the Hindu temples of Lord Alaikadal Iyyanar, Sri Karpaga Vinayak, and Lord Rama, as well as Roman Catholic, Methodist and Eastern Orthodox (Mar Thoma) churches; and mosques such as Jama, Junglighat, and Delanipur.
The north and middle Andamans are home to the majority of the archipelago's mangroves, and visitors enjoy paddling the brackish waters through dense forests in places like Dhaninalla Mangrove Creek, Serrate Creek, and Sabari Village at Rangat in Middle Andaman.
The Andamas are considered a prime spot for game fish such as billfish, sailfish, marlin, wahoo, Spanish mackerel, giant trevally, and dog-tooth tuna, with catches reaching up to 20 kilos; October through May is the best season for angling. There are several fishing outfitters, and most  tour operators offer fishing options.
In addition to swimming and water sports on the Andamans' dozens of beaches, quite a few visitors opt to camp out on them as well as in the islands' tropical rain forests, home to varied wildlife such as boar, deer, and civet cats, along with a large variety of exotic birds that make this a prime birding destination.






Mud Mini-Volcanoes & More on Baratang Island

A popular ecotourism day trip from Port Blair, this island's main claim to fame is a series of tiny volcanoes which erupt bubbling hot mud. Excursions also include the local limestone caves with their fantastic stalactites/stalagmites, dense mangrove creeks, and tidal swamp forests; you may also spot members of the island's Jarawa tribe.
Come check out tour packages with Andaman Tour & Travel.