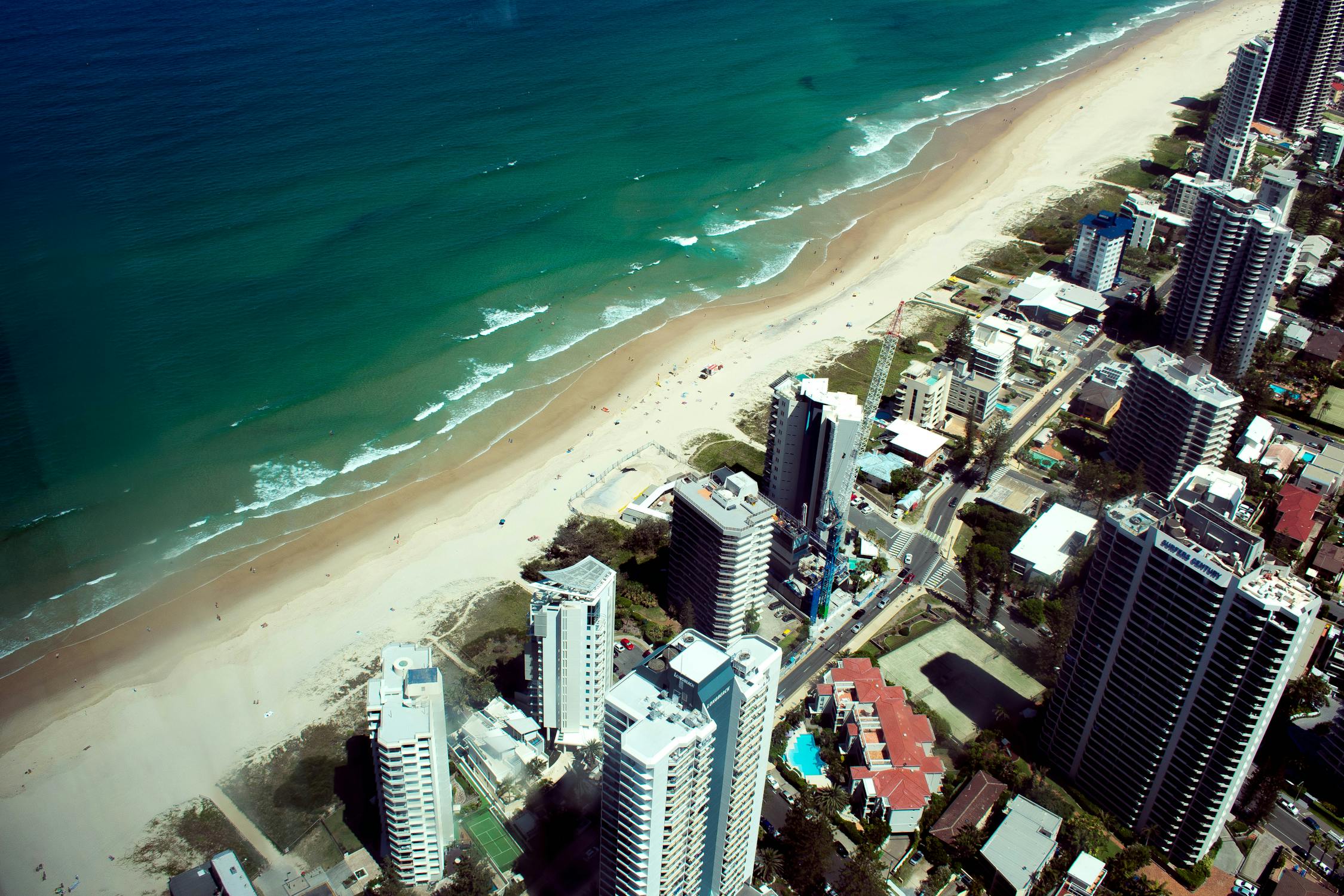 The capital of Queensland is becoming an increasingly popular city with many people moving interstate and from overseas to relocate to the sunny spot, a happening, cosmopolitan city with a beautiful river running through it, plenty of restaurants, galleries and places to hang out and beaches just a short drive away. If you've taken the plunge and decided to make the move, here are a couple of tips to help you along the way.


Prepare For The Heat

The climate in Brisbane is subtropical, which is great if you like a little bit of summer all year round. However, if you're moving from somewhere a bit chillier, it's a good idea to prepare yourself, mentally and in terms of what you bring, for the heat. In summer, you can expect warm, humid days and to feel as if you're in the tropics. Be prepared for some wetness during these months as well as thunderstorms and the occasional flood. With the onset of Autumns both the temperature and the humidity drop and you'll find winters are dry and mild. Rather than having to deal with foggy mornings, frost or snow you'll find temperatures hovering at around 20 degrees Celsius and never dropping much lower than 9 - even overnight. Though the mornings and evenings may be a little crisp, it is much less extreme than most winters. Like autumn, spring is full of warm, sunny days and mild breezes. If you haven't decided when you are going to move, consider moving in the dry season for a more convenient and comfortable move.
Choose The Best Suburb For You

The next part of moving is finding a place to call home and deciding what part of Brisbane you want to live in. Depending on your family situation, your job and your lifestyle you might be wanting to live in the city centre or further out in the suburbs. One of the highlights of Brisbane is the beautiful river and there is nothing more pleasant than being on the riverside on a sunny day. New Farm and Teneriffe are great options for those looking to live in a riverside oasis and enjoy all the city has to offer, like galleries, markets, cafes and restaurants. You can picnic, exercise or just catch up with friends along the riverside. This is a great spot if you're happy living in an apartment and being in on all the action. If you're not so keen on inner-city living, Corinda is a twenty-five minute drive from the CBD and is known for its beautiful, typical Queenslander style houses. East Brisbane is another great option, with plenty of parks and open spaces for those with families. Whatever suburb tickles your fancy, do your research a use a tool like Microburbs to figure out if the suburbs you're interested in are suited to you in terms of community, transport access, education options and diversity.
Know Where To Look For A Job

Once you've sorted out where to live, you probably want to sort out how you're going to pay for it! If you're making a big move, chances are you'd like to secure a job or know what kind of job prospects you might have before you get there. One way to get prepared for moving, is to check out job boards and platforms to see what kind of jobs are on offer in the city. Gumtree is a great site for this, allowing you to search for different jobs in different suburbs around Brisbane and to contact the poster or employer through the site so you can set up some connections before you've made the move.
Organise What To Do If Bringing A Pet

When making a big move, whether it be from interstate or overseas, one thing that must be planned ahead of time and properly thought about is what happens to our pets and what the process is if the pet is making the move as well. If you're bringing your loved pooch or cat to Brisbane with you, it is a good idea to do some research on quarantine and the procedures around bringing a pet to Australia from overseas. There are some species of cats and dogs that are not able to be brought into Australia and animals that can be brought into the country must spend at least ten days in quarantine. There is no quarantine station for pets in Brisbane, so this means if you're bringing a pet with you from abroad, it will have to go through Sydney where the closest quarantine station is.
Brush Up On Your Rugny Knowledge

As Queenslanders, the sport of choice, when it comes to watching and supporting, is the NRL (National Rugby League), and the Brisbane team are called the Brisbane Broncos. Chances are if you move to Brisbane, once NRL season comes around you'll be spotting a lot of people in maroon jerseys cheering in pubs across the city. Attending a game is a great way to immerse yourself in a bit of Brisbane culture and experience a great atmosphere. Doing a little bit of research on the team and sport is one way to make some connections once you get to the new city, or at least to understand what is going on when everyone starts yelling during a game!